Funerals & Sympathy
Flowers for funerals, gifts for the the sick and for hurting loved ones in Hot Springs, Arkansas.
We understand the difficulty of saying goodbye to a loved one and are here to help you honor their memory with beautiful floral arrangements and sensitive service.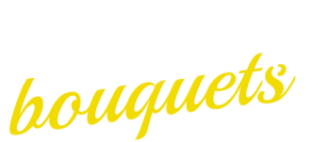 Not sure what to buy? Look through our Everyday Bouquets! Premium fresh flower arrangements.